Coral Viewing and Snorkelling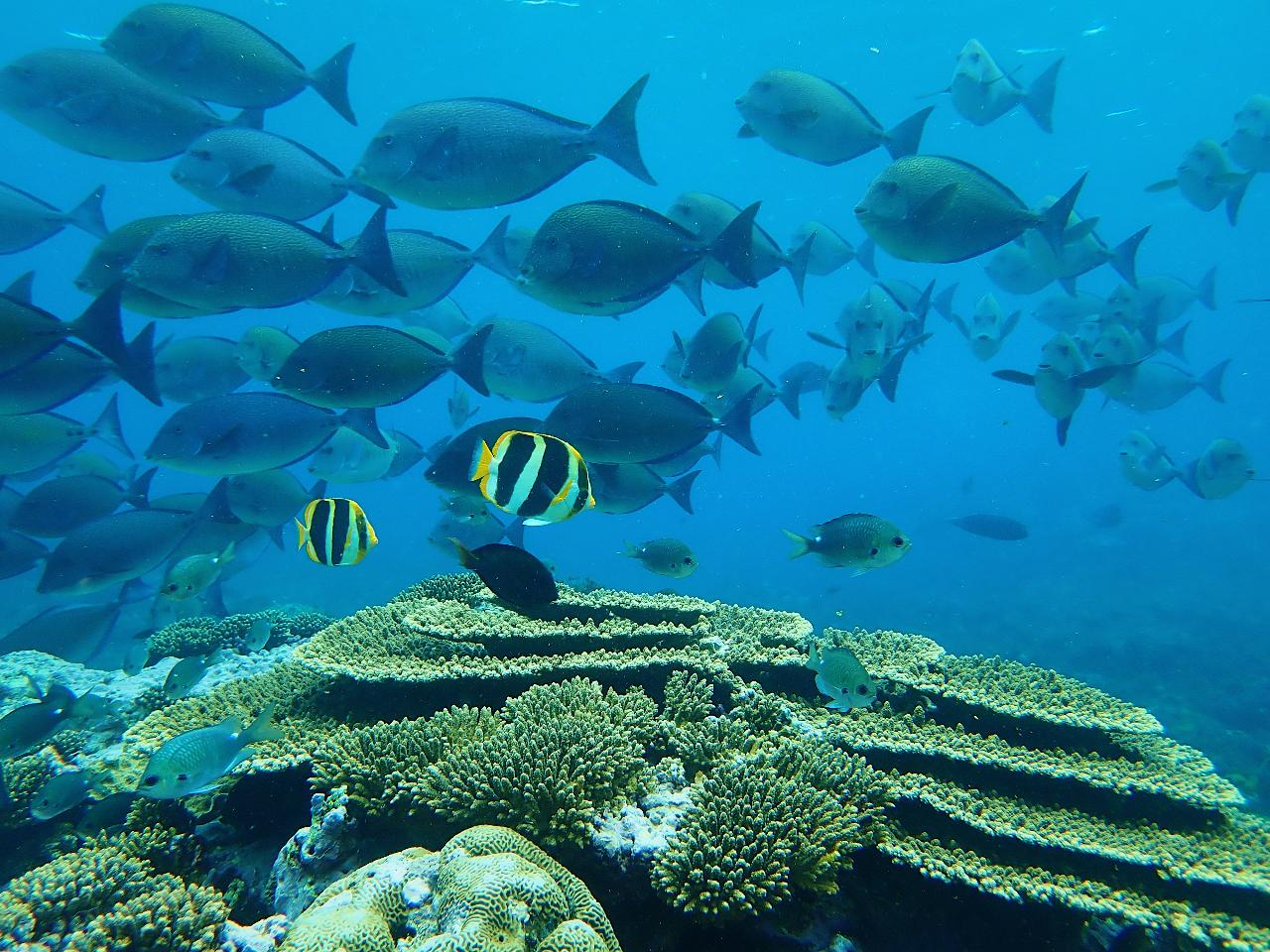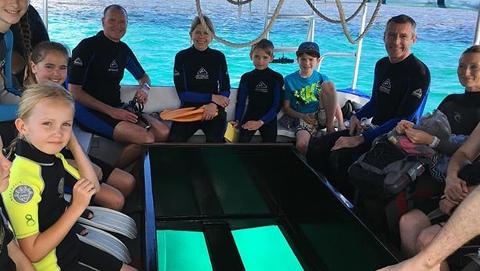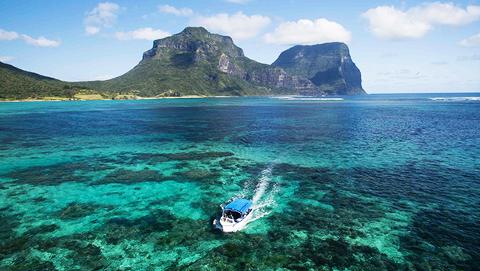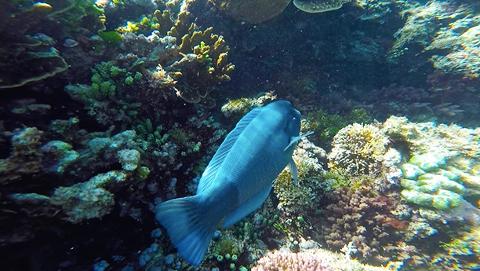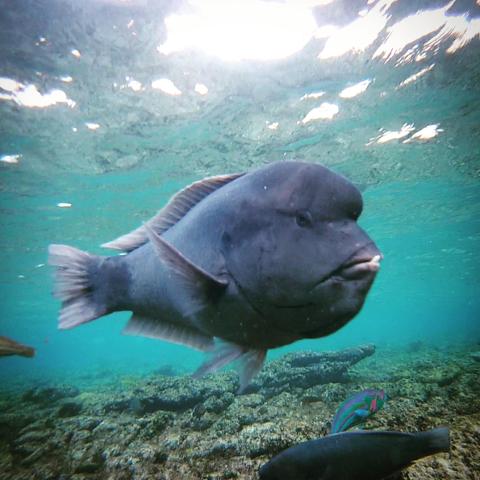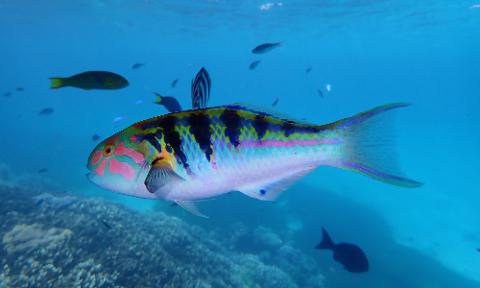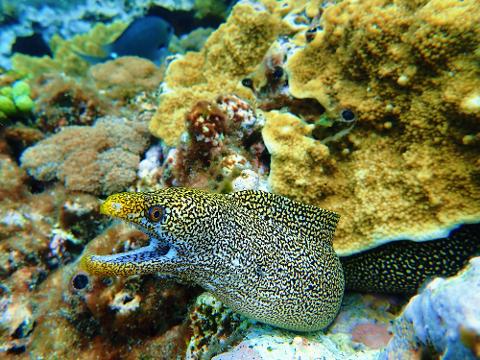 天數: 2 小時 (左右)
位置: Lord Howe Island, New South Wales
产品编号: CVT
Description
View the pristine beauty of one of the worlds untouched reef systems. Learn about this unique marine environment and discover a new world on our glass bottom boats. This tour focuses on exploring the coral seascape and introduces visitors to some of the more unusual lagoon inhabitants such as the endemic double-header wrasse, stingrays and turtles.
An optional snorkelling experience at Erscott's hole is available or you can just relax on the boat and view the stunning diversity of this exotic marine location.
This tour is 2 hours in duration, and is tide-dependent - therefore it will be scheduled one week in advance. Please see confirmation emails for details.

Tour Price Includes:
Snorkelling equipment provided